get involved
Your help can make a difference
Your actions speak volumes. Please get involved today.
Thank you for your interest in supporting Assistance in Healthcare. AIH provides financial support for expenses other than non-medical expenses. Funds can be granted for mortgage/rent, utilities, gas/car payments, groceries, childcare, school supplies, and various other daily living expenses.
With your generous support, we will be able to achieve our goal of bringing hope, dignity, and relief to cancer patients and their families.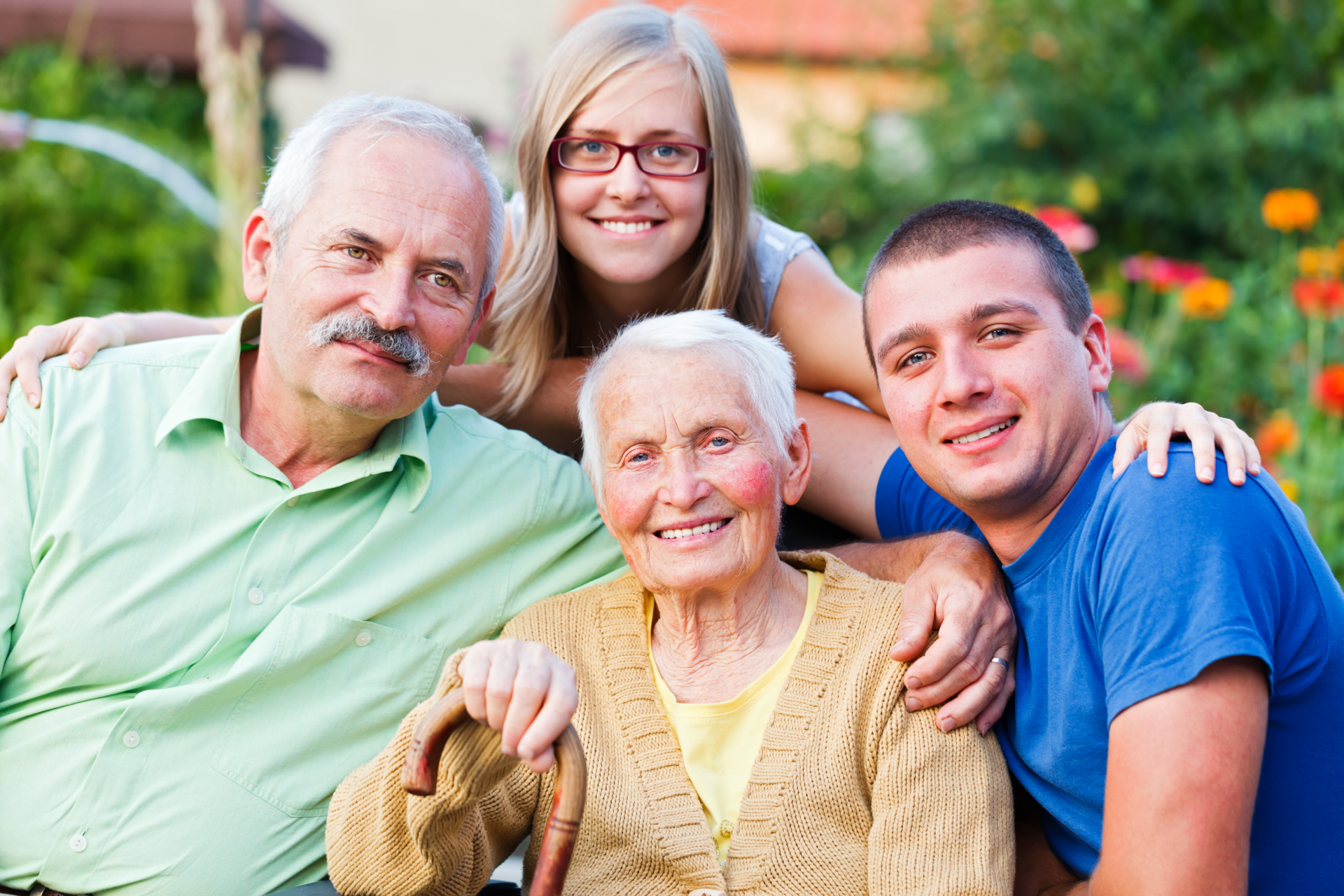 A gift of any amount will help our cause and make a difference in the lives of a family who may be struggling to make ends meet because of a cancer-related illness. Your support is greatly appreciated.
There is a way that you can help cancer patients and their families on a recurring basis. By making a monthly contribution, you can make a difference time after time in the lives of families who need your help. Our monthly donors are a special, dedicated group who provides a steady stream of funding for cancer patients and their families non-medical financial needs throughout the year. Monthly donors help Southeastern Assistance in Healthcare realize our mission and vision.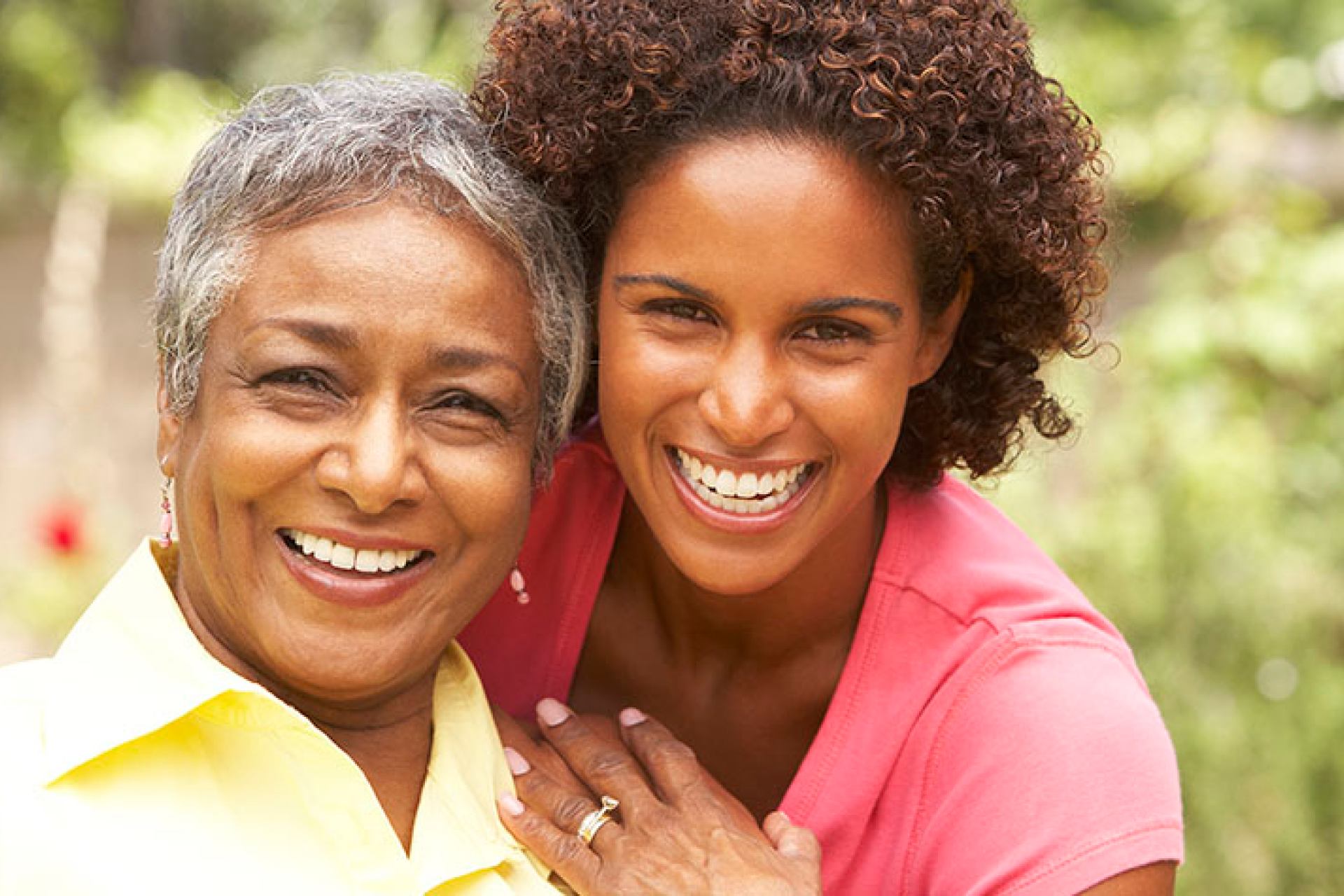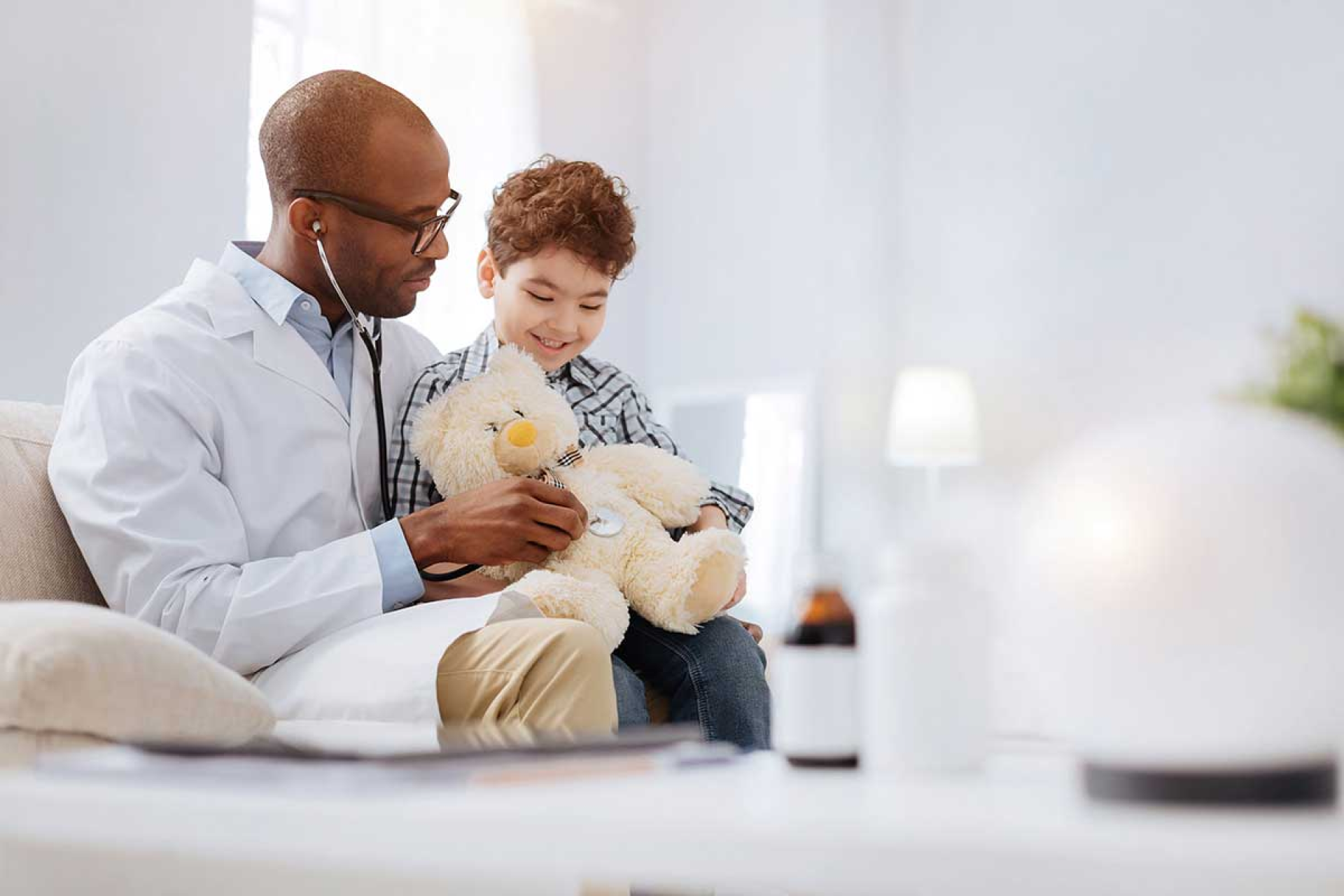 Thanks to the generosity of donors like you, Southeastern Assistance in Healthcare is able to help families stay together during times of illness. We are grateful for your support!
Please complete the donation form and mail it to:
Southeastern Assistance in Healthcare, Inc.
P. O. Box 71488
Newnan GA 30271
If you are sending a check, be sure to specify that you would like to designate your donation to AIH Newnan on the memo line of your check.
Whether it's making a donation to help families in need, participating in fundraising events to raise money to help SAIH achieve its fundraising goals, or spending some of your personal time to visit patients fighting the good fight, there are multiple ways you can get involved.
Join us in our efforts in helping "our family" by volunteering with Southeastern Assistance in Healthcare.
Many volunteers with Southeastern Assistance in Healthcare support the various programs and events put on by our chapter locations across the country. Each program or event supports the mission of Southeastern Assistance in Healthcare by helping cancer patients who are suffering financial hardship because of their illness. So step up and do a good deed with your time and resources. Get involved in one of our programs or events in your local area.