Support Assitance In Healthcare
When you support AIH, you can impact the lives of people in your community
Helping Cancer Patients Walk Taller
Assistance in Healthcare, Inc. was established in 1983 by a group of volunteers in Zion, Illinois solely for the purpose of raising funds to support cancer patients and their families.
Southeastern Assistance in Healthcare (SAIH) is a Georgia 501(c)(3) non-profit corporation that opened in 2012 and is dedicated to helping cancer patients who are undergoing treatment in the Metro Atlanta area by lessening the financial burden of cancer.
Because medical expenses can make the road to recovery far more difficult, the organization attempts to pave the way by providing assistance to those who have become financially distressed as a result of their courageous fight.
SAIH relies solely on the support of individual donors. Donations and gifts are tax deductible to the full extent of the law. Our Tax ID # is 46-0954627
Our Family
(Patient Testimonials)
Will you consider sharing your story with us?
As a recipient of financial support from Southeastern Assistance in Healthcare, you are the voice of the patients we serve! We want to share the faces and stories of our patients with the donors and supporters who make Southeastern Assistance in Healthcare possible. We would very much appreciate you sharing your story with us, and would especially like to have your photo accompany it.
Stories may be shared in a few ways:
Email your story: SAIHNewnan@gmail.com
Mail it to us: Southeastern Assistance in Healthcare, P. O. Box 71488 Newnan GA 30271
Only your first name and your location will be used; we will not use your last name unless you specifically authorize us to. By sending us your story and photograph, you are authorizing Assistance in Healthcare, Inc. to utilize all or part of your story and/or likeness in publications not limited to our web site and printed materials.
Your willingness to tell us your story will put a face and a story to the work we do. Thank you for considering this request. We hope to hear from you soon!
"I am so grateful for the assistance I have been given and the caring people."
-Estelle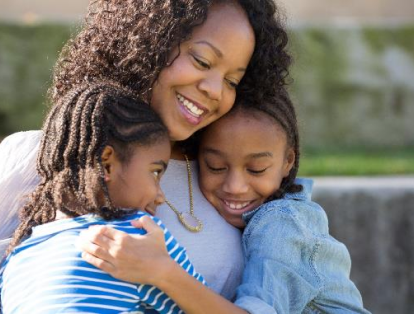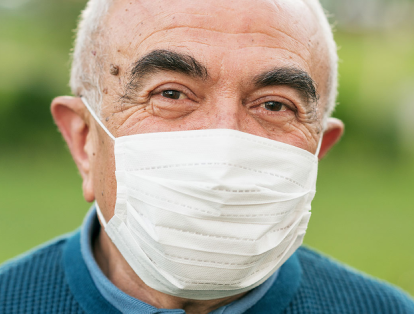 "AIH gave me a life preserve by being able to keep gas in my car, and come to my treatments, it has given me hope!"
-Terry
"Thank you to my newfound family who brightened my darkest days. I never imagined the care I received was available and surely could not afford it. Thank you Assistance in Healthcare for your sincere generosity."
-Louise