about us
Keeping families together during a time of illness
Our mission is to help cancer patients in financial distress while they are in treatment by providing funds for non-medical expenses.
Southeastern Assistance In Healthcare helps to keep families focused on fighting cancer and not worrying about other stresses cancer can cause by lessening the burden of non-medical needs such as groceries, utilities, housing, transportation, and basic living expenses.
Southeastern Assistance in Healthcare serves any patient in active cancer treatment at Cancer Treatment Centers of America – Atlanta, as defined by the Standard Metropolitan Statistical Areas (SMSAs). If you are unsure about whether or not you would qualify, please email SAIHNewnan@gmail.com.
Assistance in Healthcare Leadership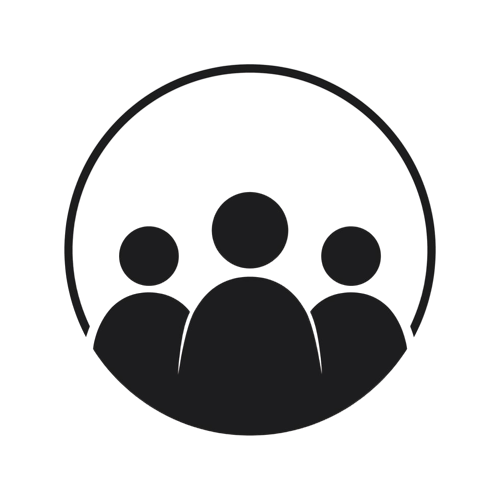 Sue Alfano – Co-Treasurer